Antimicrobial Specialist of SWVA
casino slots games list "AMS Inc. is SW Virginia's leader in sustainable, environmentally beneficial surface treatments that kills 99.9% of illness causing microbes, proactively fighting microbial contamination 24/7 for up to one year, destroys odors and extends the life of treated surfaces."
free casino slots las vegas
What We Do
video slots uk casino Protected by an exclusive rights agreement, SAS is a comprehensive solution that kills 99.9 % of illness-causing microorganisms and works 24/7 for 1-3 years to inhibit the growth of a wide-array of bacteria, mold, fungi on any surface or fabric. Suitable for all interior hard and soft surfaces, including walls, ceilings, floors, fixtures and fabrics. SAS is water-based, non-toxic, odorless, colorless and environmentally safe.
casino slots machines gratis
Certifications
all slots casino winners SAS products are green and environmentally friendly. We are EPA registered. They meet OSHA standards. All products are hypoallergenic, non-irritating to skin. They do not leak chemicals into the environment. The mode of action is physical, not chemical. Active ingredients have been used for over 30 years in consumer and medical products.
online casino bonus ohne einzahlung 2018 märz
VISUAL PROOF OF APPLICATION EFFECTIVENESS
Escherichia Coli
Illustration of cell rupture from treatment with SAS
Staphylococcus Aureaus
Illustration of cell rupture from treatment with SAS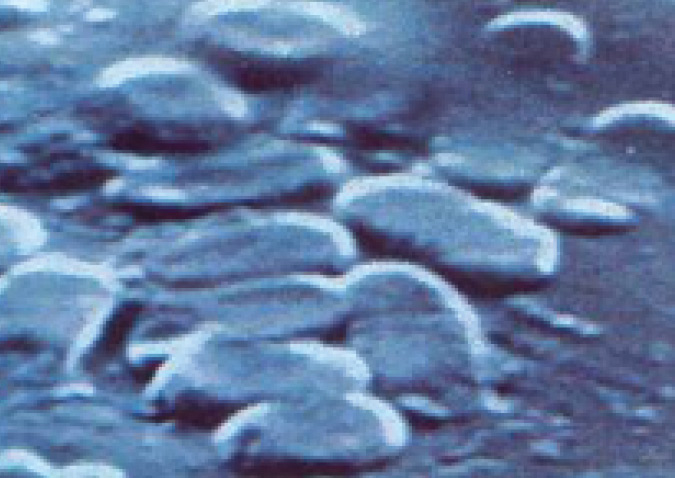 Untreated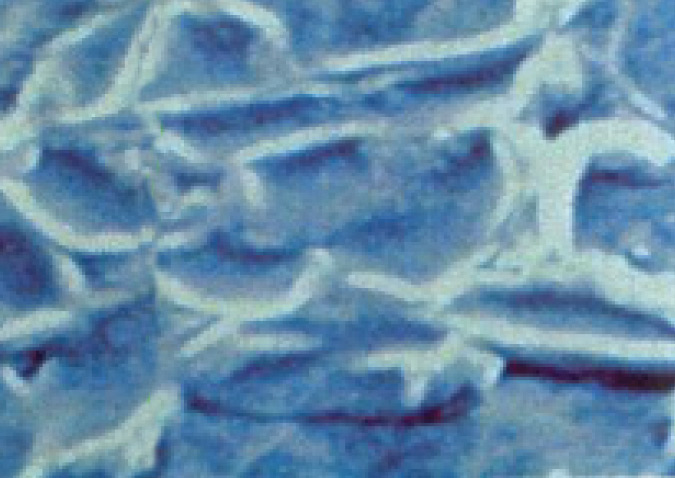 Fabric treated with SAS antimicrobial technology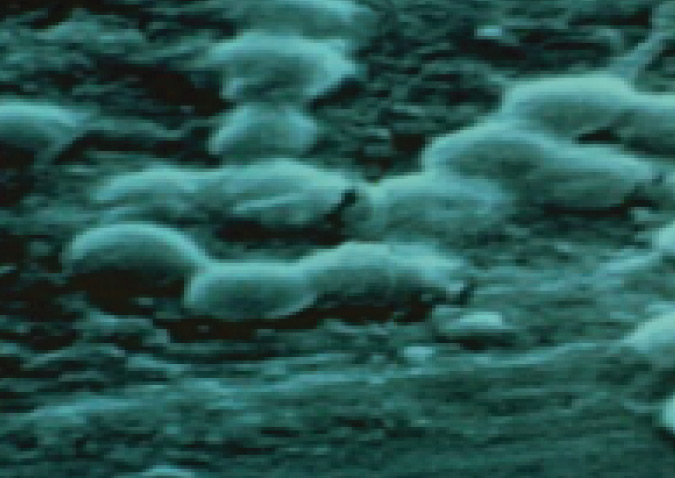 Untreated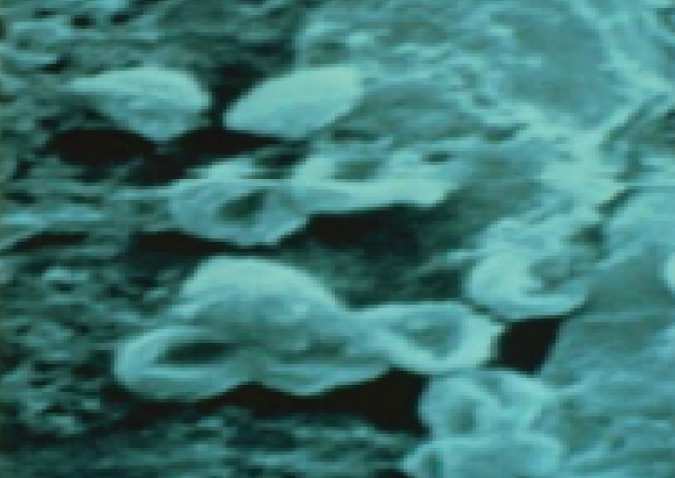 Fabric treated with SAS antimicrobial technology
VISUAL PROOF OF APPLICATION EFFECTIVENESS
Escherichia Coli
Illustration of cell rupture from treatment with SAS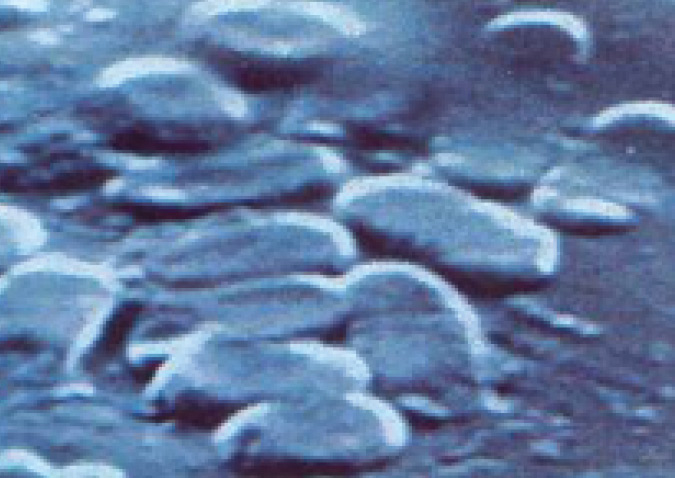 Untreated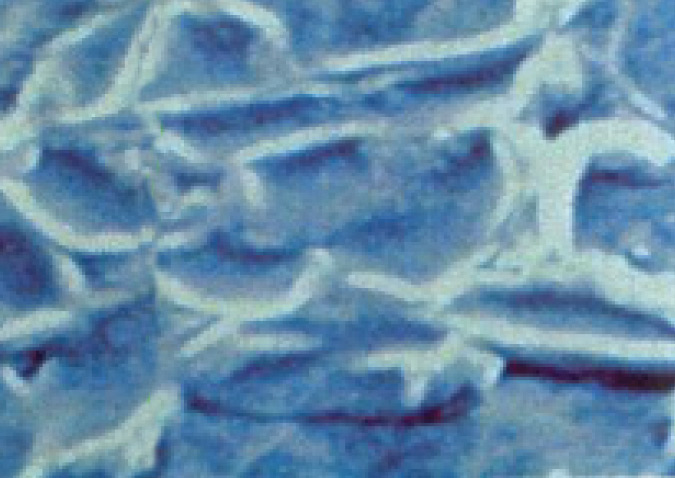 Fabric treated with SAS antimicrobial technology
Staphylococcus Aureaus
Illustration of cell rupture from treatment with SAS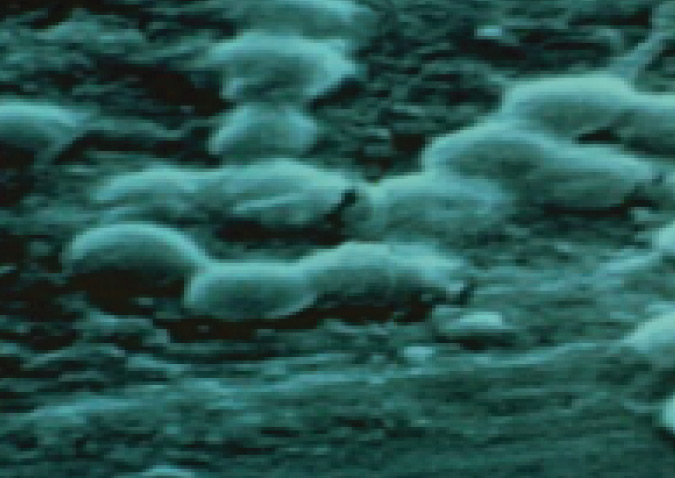 Untreated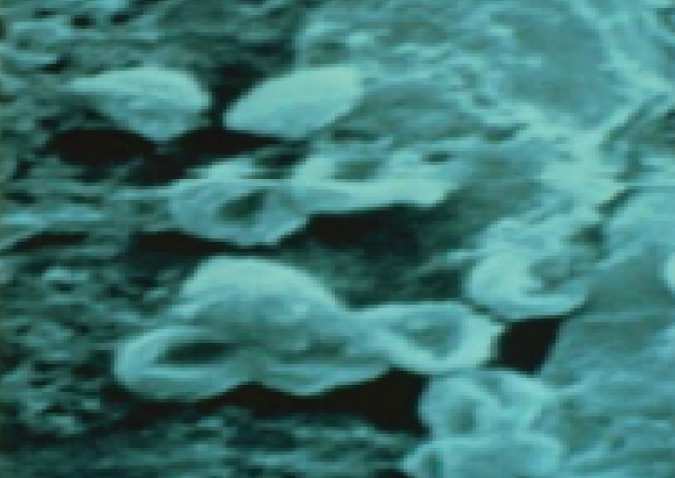 Fabric treated with SAS antimicrobial technology